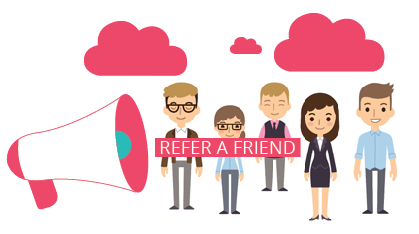 Introduce B2Win Suite to a new customer and
Get a $1500 referral fee!
NAZDAQ is proud to invite customers, partners, friends and family to join us in driving our growth by offering a finder's fee of $1500 to those that register a lead that closes.
B2Win Suite is a software package geared towards Customer Communication Management (CCM) and Output Management (OM), specializing in converting Baan and Infor LN documents and reports into multiple formats with the ability to design, personalize and distribute them using a single and easy-to-use multipurpose interface.
Transform your ERP output (business documents) into different formats like Excel and PDF
Apply design and customize your Excel/PDF business documents with powerful design capabilities
Distribute documents across multiple channels such as email, printer, fax, archive, ftp, DMS and more with advanced personalization and batch-delivery
The program starts with registering a lead with NAZDAQ.
The following will take place within two weeks from customer payment:
For current users of any NAZDAQ offering:
We will issue your company a voucher worth $1,500, that you can use to pay for any software or services, including license renewal, maintenance and training, from NAZDAQ
For business partners, consultants and friends of NAZDAQ:
We will issue you a payment for $1,500 (or if you prefer, a voucher for $1,500 as described above)

Email the relevant details (company, contact information,
what you believe they are interested in) to:
OR
You may simply fill in the following form:
We will alert you once we establish contact.
We will report to you periodically with developments.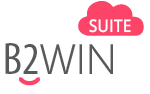 NAZDAQ's "Refer-a-Friend" campaign is valid until the end of 2020