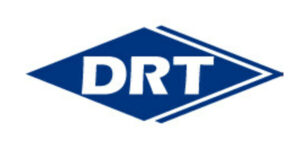 What were the needs that drove you to look beyond what Baan/ERP LN has to offer?
For Baan IV it was the need to pull data off printed reports that contained business logic that was difficult to replicate with SQL. For Infor CloudSuite it was the desire to retrieve information from the data lake on an ad hoc and scheduled basis and integrate that data with other data and spreadsheets.
Which B2Win Suite Application did you purchase?
Did the Application(s) you purchased fulfill these needs and how?
The applications work well to fulfill those needs and ended up being able to benefit the business beyond our original use case. Additionally, the user interface is modern, well-designed and easy to use.
Did you check other products? Can you share which products?
We looked at Monarch and at using a JDBC-ODBC bridge.
What were the key factors that drove your decision to choose B2Win Suite over the other products you checked?
We looked at Monarch for the output application. We looked at using a JDBC-ODBC bridge along with office products as an alternative to B2Data for Infor LN.  However, this solution had issues and lacked a robust feature set.
How does B2Win Suite fit your IT strategy?
NAZDAQ is making a large contribution toward easing the pain we've had migrating from on-premise to cloud in terms of having access to our data in CloudSuite.  It's also allowing us to automate manual processes when it comes to combining ERP data with other data sources.
What do you think about the value for cost of B2Win Suite?
I consider B2Win Suite to be an excellent value for its cost and the sales and support team is very responsive.
What do you like most about B2win Suite Application(s) that you use?
The seamless integration with Infor CloudSuite/LN, the user interface, and the expanding set of widgets available in the B2Data builder are some of my favorite features.
What is your satisfaction level from:
| | |
| --- | --- |
| B2Win Suite – B2Output | Very Satisfied |
| B2Win Suite – B2Data | Very Satisfied |
| B2Win Suite Installation/Implementation | Very Satisfied |
| B2Win Suite Usability | Very User Friendly |
| NAZDAQ's service | Very Satisfied |
| NAZDAQ's ability to understand your organization's needs | Excellent |
| Quality of technical support | Very Good |
How frequently does your company use B2win Suite?
Daily.
Could you share with us a use case where the B2Win Suite added value to your business process, and how it did so?
One use case is a daily spreadsheet we get from a customer where we need to reply with live data from Infor LN.  We automatically open this spreadsheet with B2Win, retrieve data from LN, join it together, and email the completed spreadsheet to recipients.
Would you recommend B2win Suite to other companies?
☒ Yes                   ☐No
Would you agree to be a reference for NAZDAQ prospects?
☒Yes                    ☐No
"NAZDAQ is making a large contribution toward easing the pain we've had migrating from on-premise to cloud in terms of having access to our data in CloudSuite.  It's also allowing us to automate manual processes when it comes to combining ERP data with other data sources."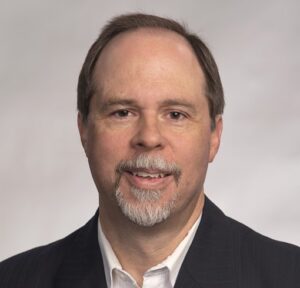 David Geis
DRT / Chief Information Officer