Transferring ERP reports to Excel is not just another way to present data, but a careful process that helps you do additional manipulation and produce professional structured Excel sheets.
In this demo video, we present the best practices for utilizing B2Win Suite for making this process as seamless as possible.
While some reports can automatically transfer to Excel, others need some design before they can successfully be converted into a tabular Excel sheet.  The demo shows how we handle four different report types:
1. Reports that convert automatically to Excel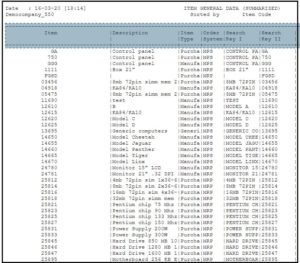 2. Reports with sub-headers, subtotals, and data before the main header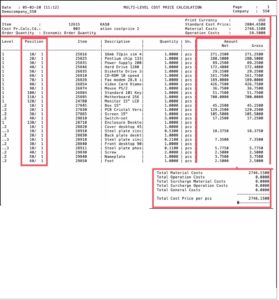 3. Reports with multi-line data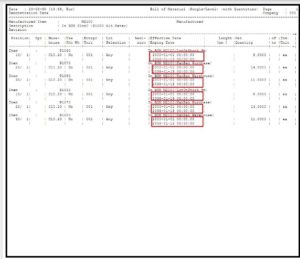 4. Reports with data in rows, instead of columns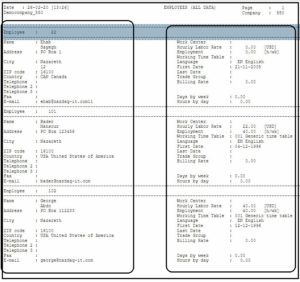 Before successful conversion, additional formatting could be imposed, including handling data types, splitting columns, deleting columns, renaming columns and rearranging them.
The demo shows an overview of how to use formulas and how to merge a report with an Excel template, producing a professional sheet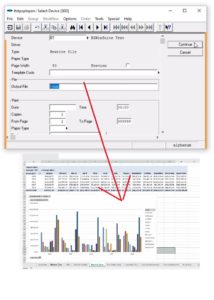 A section about adding external data from a database is also included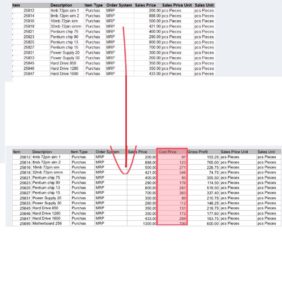 The process of transferring a report from the ERP system to Excel is usually repeated periodically, therefore, we're offering a way to automate it.  This demo of B2Win Suite shows how to execute an automatic design and transformation of a report into an Excel sheet, and then have a seamless distribution using Outlook in one click! (7)
The following is the demo